TAYLOR DRIVE FACIAL AESTHETICS
Amazing Results
Without Surgery
Taylor Drive Facial Aesthetics provides minimally invasive anti-aging, skin-renewal treatments in Sheboygan, WI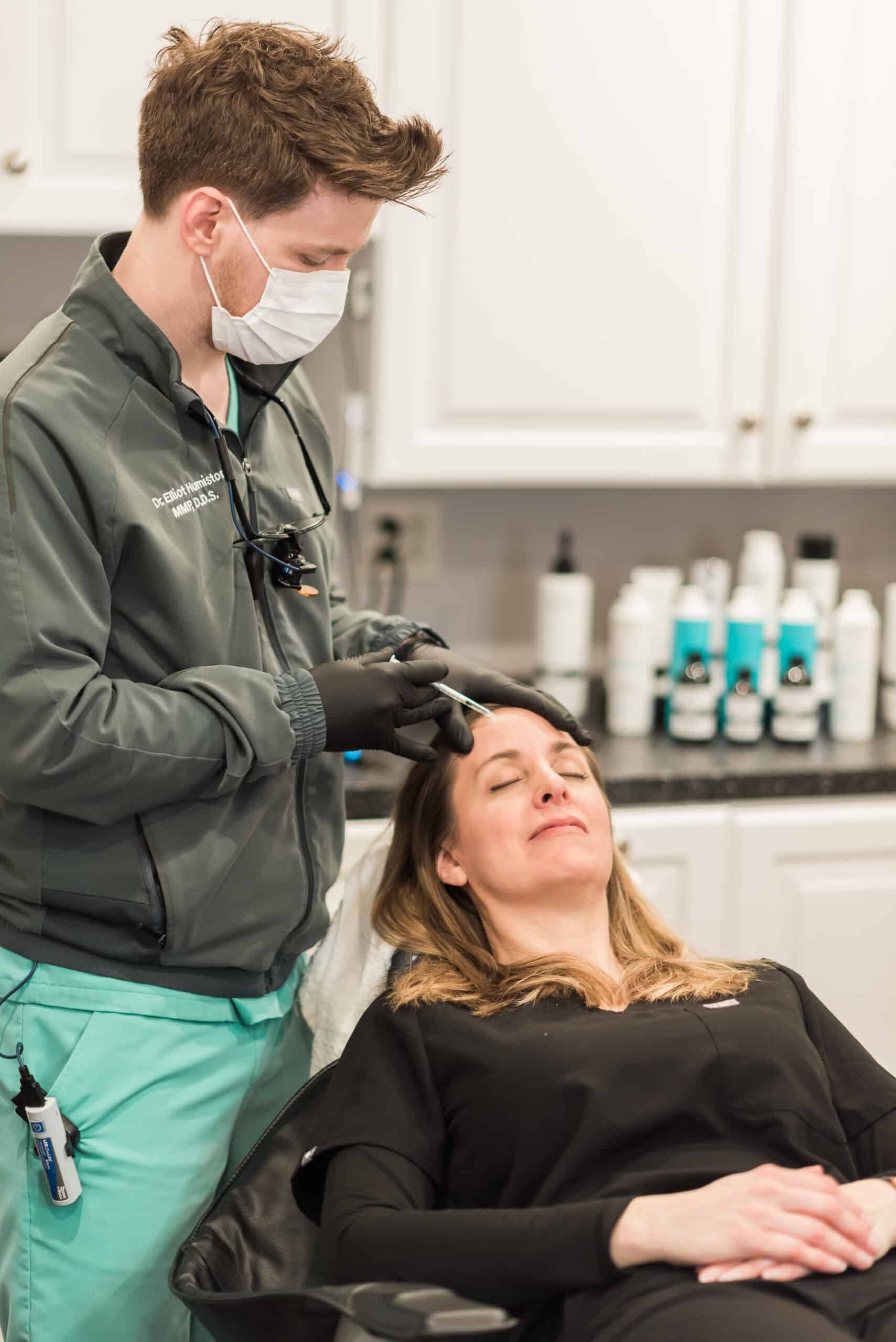 warm, friendly staff
Care for Your
Skincare Needs
Here at Taylor Drive Facial Aesthetics our focus is to help our clients feel as relaxed and comfortable as possible! We understand your fears and strive to alleviate those concerns so your facial skincare needs are taken care of. It is important to us to offer you personal, individualized attention. We listen to you!
We understand skin issues because we struggle with them ourselves. Caring, proactive, result-oriented treatments.
We offer FDA approved American Academy of Facial Esthetics (AAFE) solutions for all skin types and ages.
Results are Our Top Priority
Our Services
Schedule an online appointment with the team.
Sheboygan's
Top Facial Experts
As a team of professionals in the Aesthetics industry, we recognize that everyone has the potential to be confident, beautiful, and secure with themselves. Our own stories and struggles will help us guide you to the treatments that will get you there, too.
Dr. Elliot is certified with American Academy of Facial Esthetics (AAFE). He also highly educated in facial anatomy and physiology earning a master's degree in Medical Physiology (MMP). This far exceeds the training and education of technicians offering the same services.
Schedule a 15 minute mini-facial/consultation today with our Aesthetician, Angela Timm, to get started!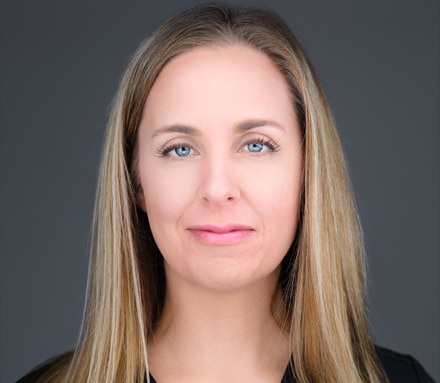 Angela Timm, LE
Aesthetician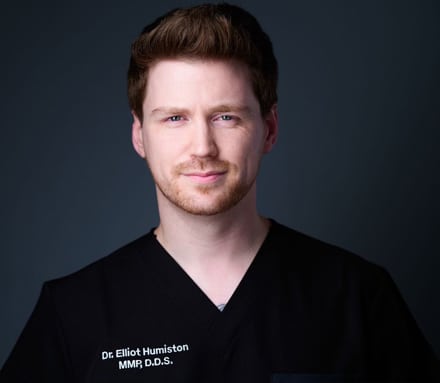 Dr. Elliot Humiston
Cosmetic Dentist